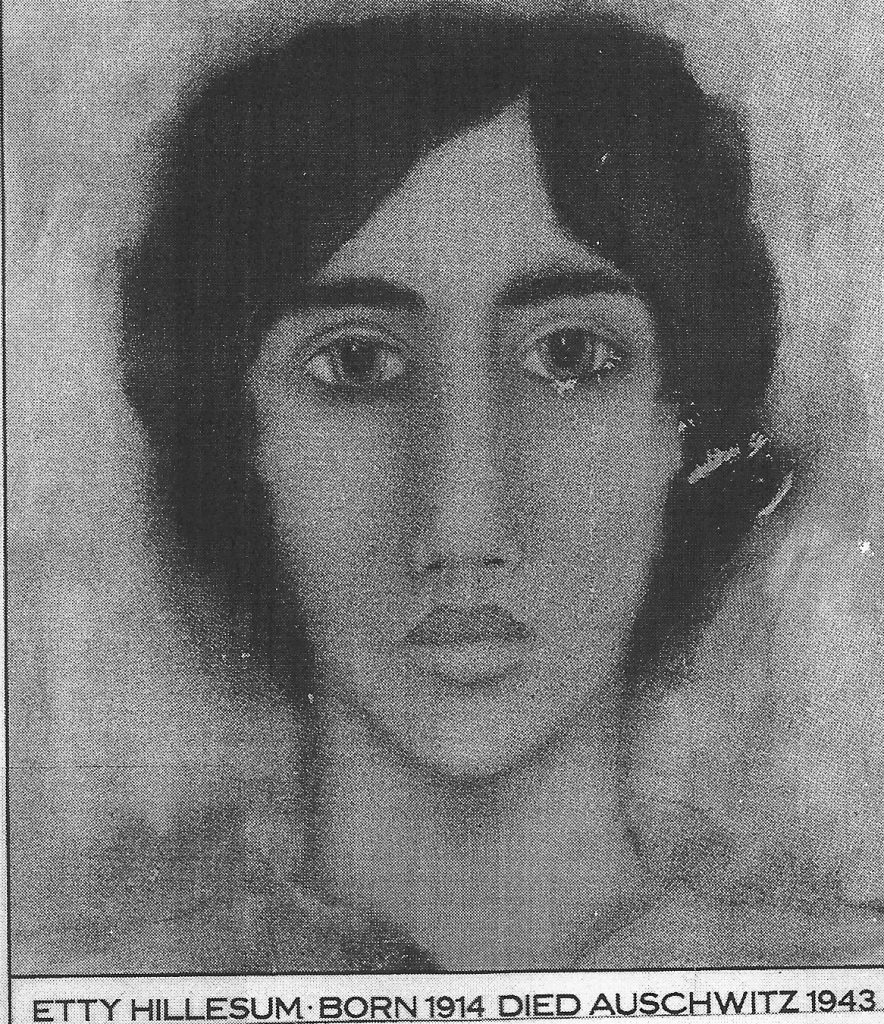 St Canice's will have a 'Study Group' during Advent: "Conversion of Heart: the story of Etty Hillesum".
We invite you to participate – in person OR online
We invite your participation either through attendance at four weekly meetings, or simply following the discussions here on the blog. We welcome dialogue, and  invite you to post your comments at the end of each post.
The group will meet after morning the 10.30 am Sunday Mass for a one-hour discussion commencing on Sunday December 2nd. There is a book that I'll be suggesting we use, and would want all to get.  Annemarie S Kidder (ed), Etty Hillesum: Essential Writings.  It's available and costs around $25.
We invite any interested parishioners to follow the discussion with us even if you can't make it to the morning meetings.
We will post four contributions on this page: the first about 'Conversion of Heart', and how this might apply to Etty Hillesum; and the next three would be called in turn, 'The Self', 'The World', 'Self and World as One', these being the titles of the three collections of quotations in the book, from Etty's Diary, which tell the story of her personal transformation and where it took her.